Meet the Founder - Aishwarya Jain
The Nascent is a contemporary home decor brand. The Nascent's journey started in India 5 years back and now has shifted to Canada with a new begining in it's stars. I was raised by a buinessman and interior ethusiast and educated in Interior Design. I completed my Masters in Interior Design from Florence, Italy.
Italy the land of arts was a big influence in what The nascent stands for today along with my rich cultural Indian roots.
I am a new immigrant in Canada, I have just shifted my life here and am really passionate about showcasing Indian craftsmanship that I have grown up experienicng and seeing. I aim to get the latest trends, designs and quality craftsmanship to your doorstep.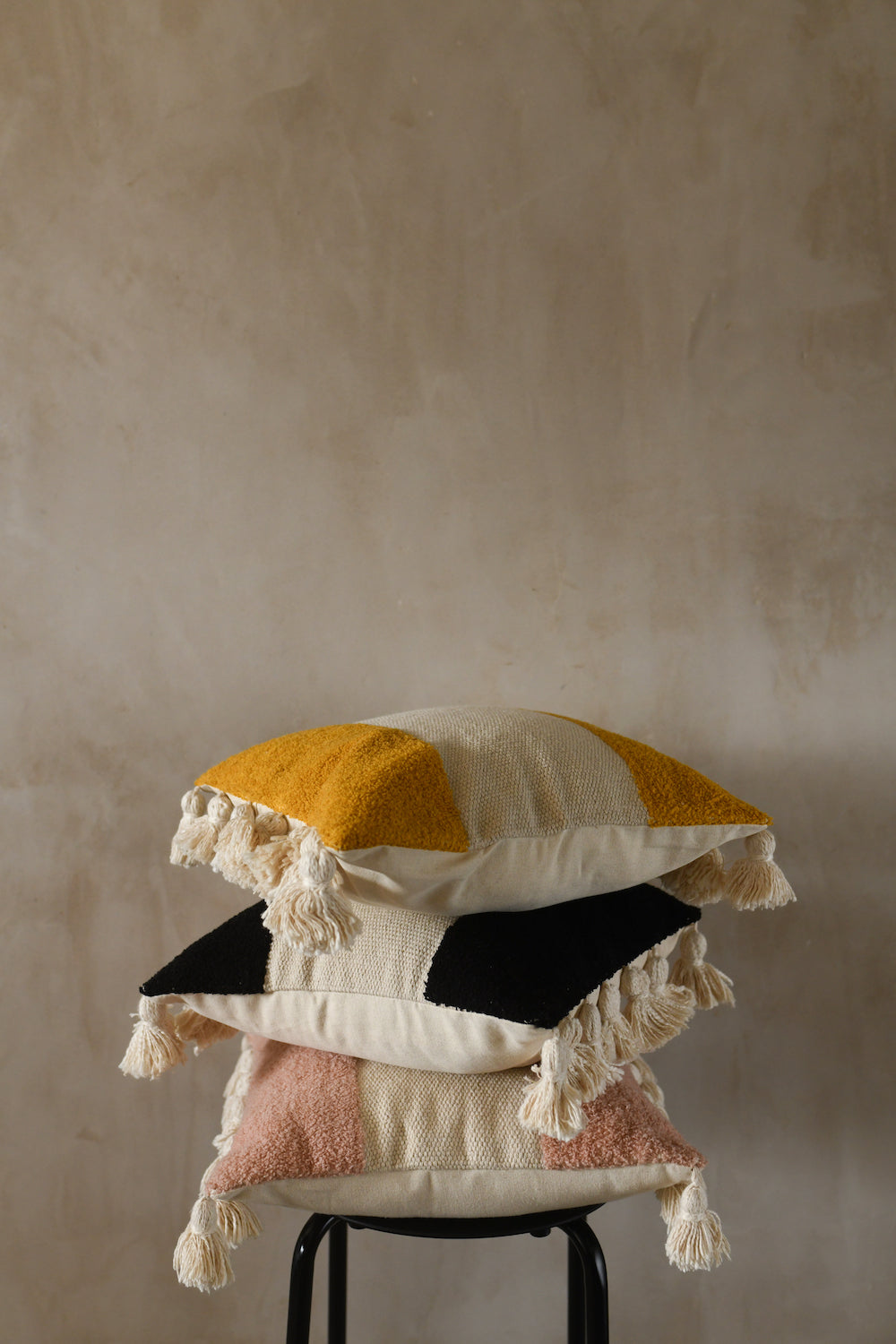 What we offer?
WHOLESALE PROGRAM
We are thrilled to offer this program to businesses and retailers who share our passion for quality, unique and stylish home decor products. Our wholesale program is designed to provide you with a seamless and hassle free buying experience. As a wholesale partner you will have access to our entire collection of home decor products at discounted pricing. Mail us on info@thenascent.ca for all wholesale inquiries.
SERVICES
We provide services such as Interior Styling, Interior Designing, Home Staging. We understand that creating a beautiful and functional space that reflects your style and personality can be a daunting task. That's why we offer a range of services to help you transform your home or business into a space that you'll love to live or work in.
What makes us different?
QUALITY

As a wholesale home decor store we understand the importance of offering our customers with high quality product.

LOW MOQs

Our low MOQs make it easy to test out the products or styles without having to commit to large quantities.

SEAMLESS B2B ORDERING

We offer seamless B2B ordering to make it easy for businesses and retailers to order our products in bulb. Our B2B ordering process is efficient, hassle free and designed to meet the specific needs of our business partners.
Handmade artisanal products
Artisanal products are made by hand, which means that each item is unique and showcases skill and artistry of the maker. They are crafted with precision and attention to detail, resulting in high -quality pieces that are built to last. We believe in working with local artisans and getting these products to the world.
Questions? Send us an email